About us
We would love to hear from you!  If you have any questions or need any assistance Please let us know and we will be happy to serve you however we can!
My wife and I are the owners of Wrappingmeup!  We are happy to serve you and create lifelong business friendships!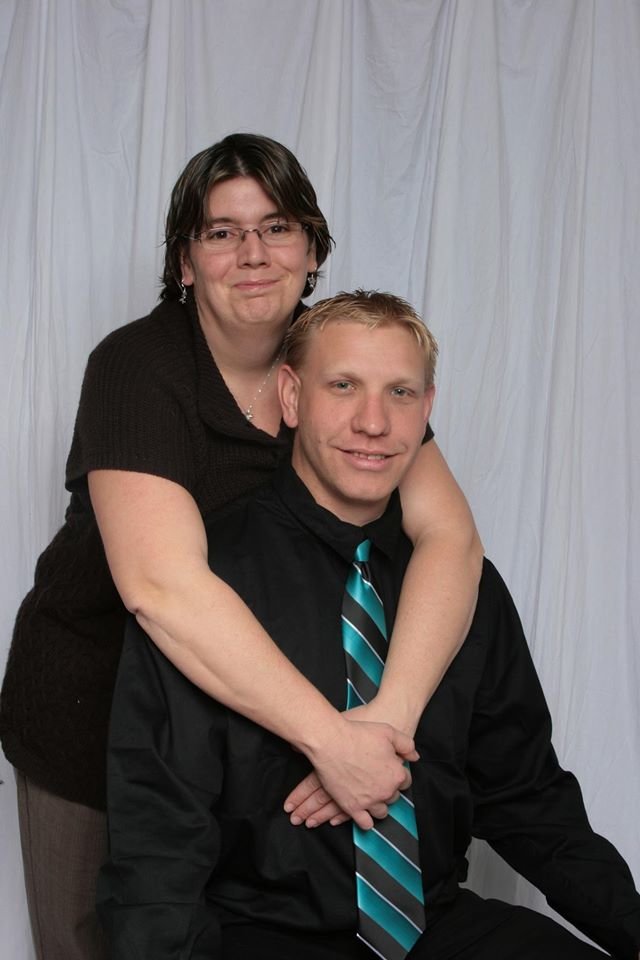 Rick Pockrandt is our Product listing Specialist constantly updating our unique products so we may bring them to you!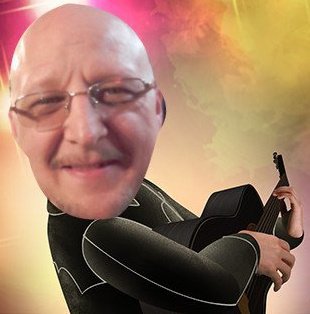 And our Packaging and Shipping Team! ..Cheryl, Tammy and Alicia!